Smart MLM

Package

Now, Smart MLM Package available with Multi Language & Multi Currency Support.
Alps MLM Software Solution for networking..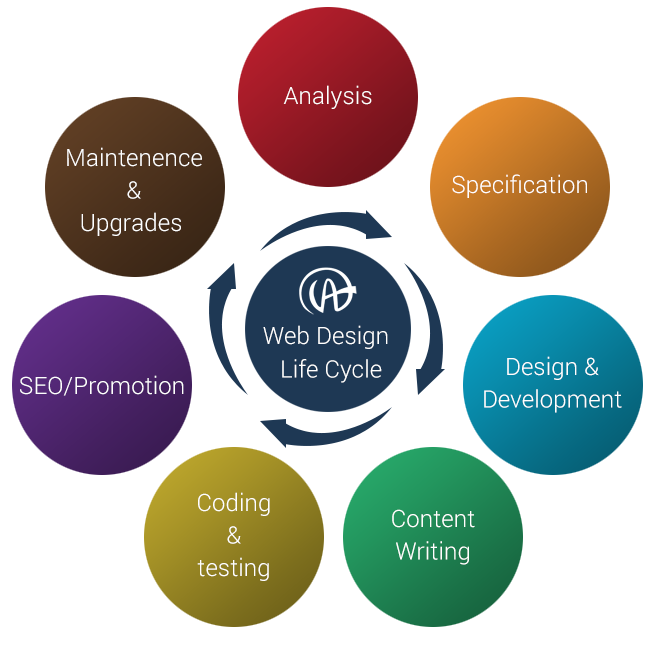 Registration Process
Option as chosen by the client like Open Sign-up with Admin approval OR Evoucher joining system.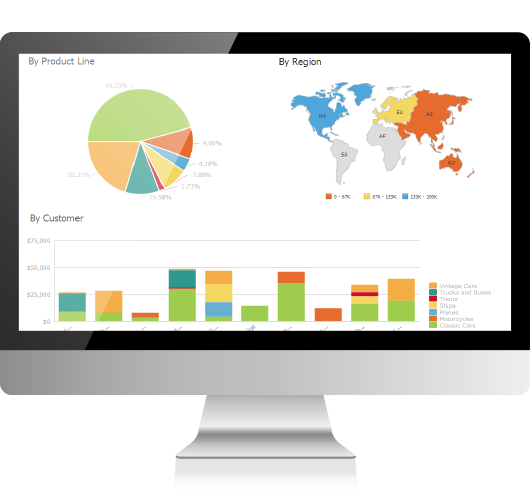 Dash Board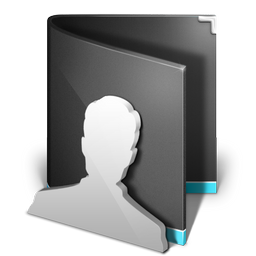 Profile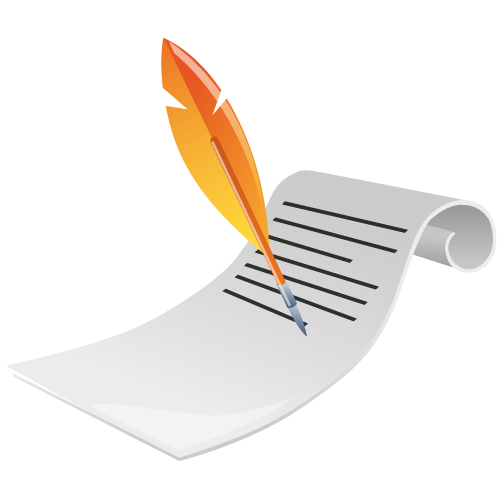 Welcome Letter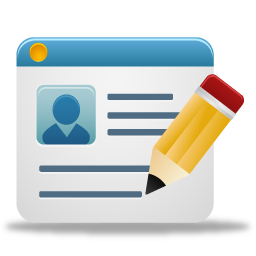 Profile with Edit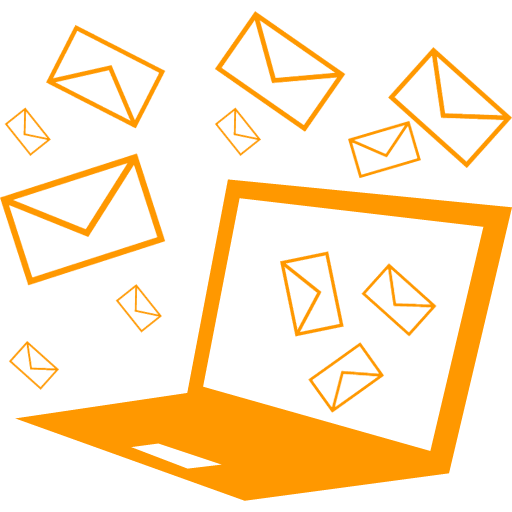 SMS

Genealogy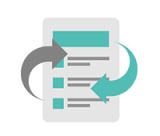 Payouts report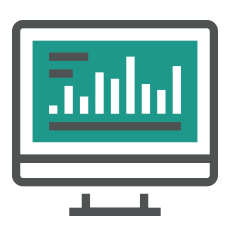 Online A/c statement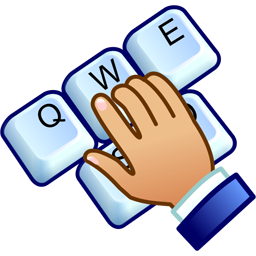 Change Password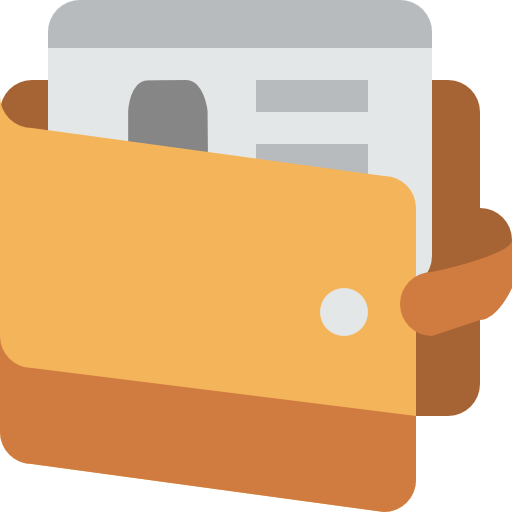 E-Wallet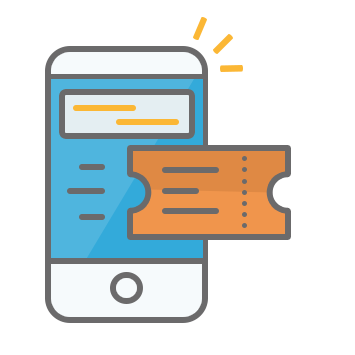 Evouchers Menu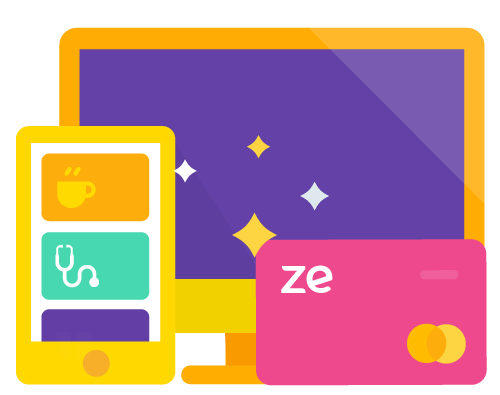 Evoucher Thru Sign up

Evoucher Request

Tree view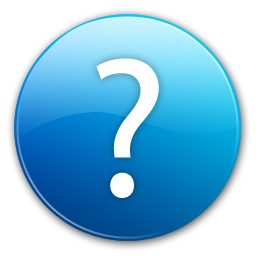 Support Centre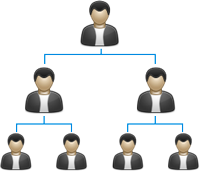 Genealogy
Vertical tree view of any member
Horizontal Tree View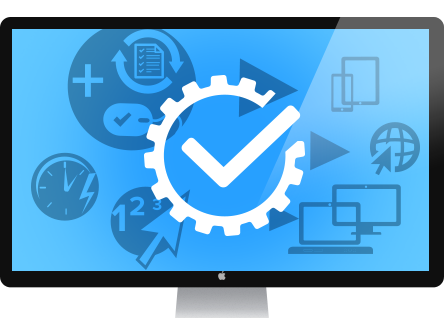 Kit Manager Tools
Create New Kit
Update Kit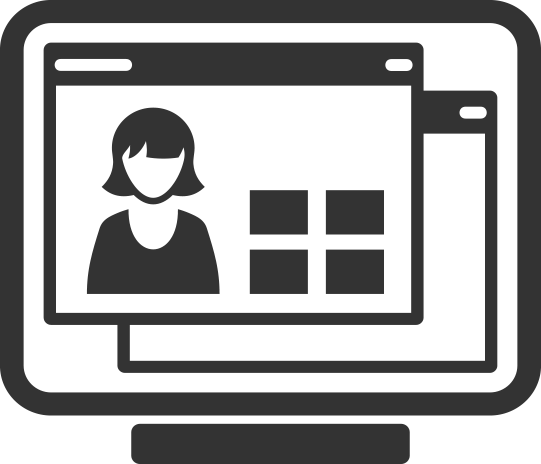 Profile Tools
Show Profile of any member
Edit Profile
Approve/Reject
Member Password
Search Member
Member List
Quick Login Block ID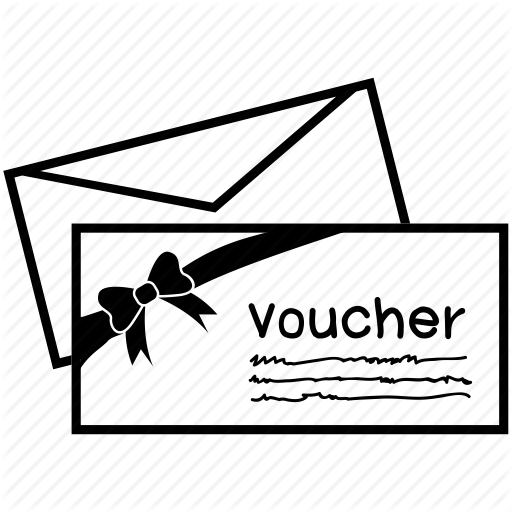 Evoucher Manager
Generate E-pin
Request Approvals
Evoucher Sales
Evouchers Used Report
Evouchers Unused Report
Evouchers Status Report
Evoucher Request Report Evoucher Search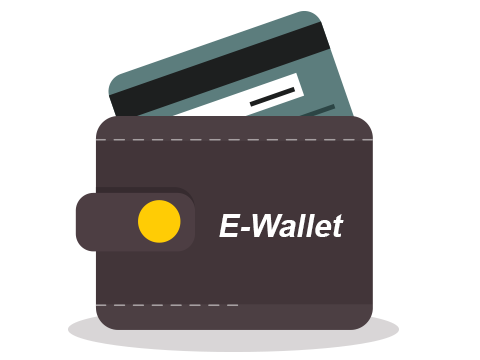 E-wallet/Virtual Bank
Auto deduction from Payout
Option to set the minimum balance of E-wallet
Option to set the deduction in percentage from Payout
Direct Deposit in E-wallet (Only by Admin)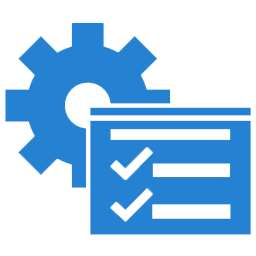 User Tools
Change Password
Member Report
New User
Edit User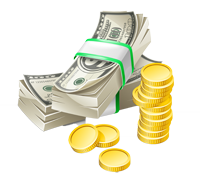 Incomes
Incentives report as per the plan
Royalty Report
Rewards Achieved Report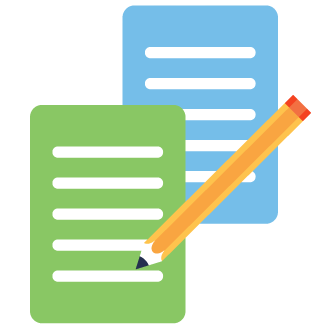 Contents Manager
News Display at Home Page
Seminars Display at Home Page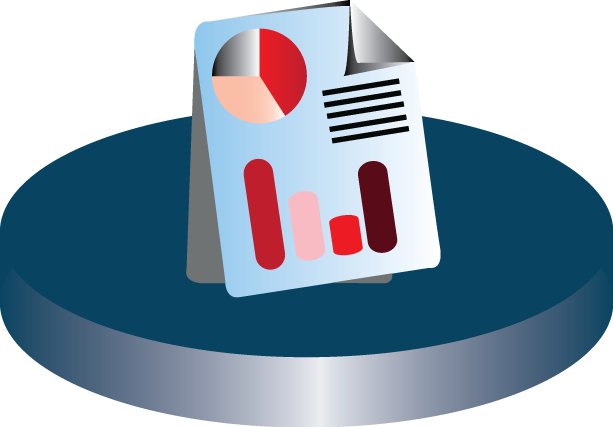 Reports
Registration Report
Sponsor Report
Sign up Copy/Welcome Letter
Block Report
Block To Paid
Payout Reports
Daily Deposit Report
Royalty Reports
Rewards Reports
PAN card Report
Payment Report
TDS Report
MIS Report
Quick Links:
Quotes
"Thank you Alpssoftech Team and management for a job very well done and for the patience with which you treat us when we ask and sometime demand the impossible , which you always have delivered till now."

Chief Operating Officer

/

James (Malaysia)
"I am very happy with your prompt and excellent service... I want to remember with great joy the service of technical team..."

Md. Faraz Nazam

/

Amxee Group
"I have found not only business parteners, but friends as well. You have displayed Professionalism, great skills and i wish ALPSSOFTECH great Success in the near future."

CEO

/

Go-success
Core

Softwares

Smarter software for Smart solutions...
der">
Extra

Features
Extra features included in our softwares.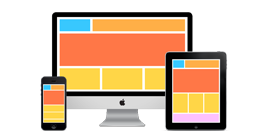 Mobile Friendly
With an eye towards "growing the mobile ecosystem", get an interface that presents only the information most applicable to mobile users.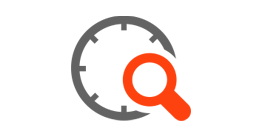 24/7 Support
Our key service at 24x7Help is to provide you with peace of mind. You can count on receiving reliable support for all your computer needs anytime, all the time.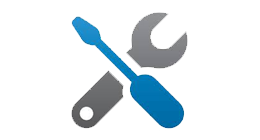 Upgrade Assistance
We are happy to help you to upgrade your existing software. Find the latest happenings in industry and be tech ready to tackle them. Upgrade assistance was alway free and will remain free for life.!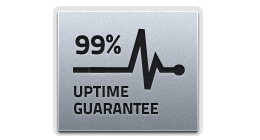 99.9% Uptime
We use industry best practices, the best data centers and ensure your server has the latest security patches. That's why we guarantee that your site will be up over 99.9% of the time.