Smart

ELM
Smart Easy Loan Manager -Affordable Loan Services Provider
Smart ELM (Easy Loan Manager) makes it easy to track thousands of owner-financed loans. Easy Loan Manager (ELM) is loan-tracking software created expressly for not-for-profit community lenders. We know how important it is to focus your energies on your borrowers, so we designed ELM to simplify the business side of your client relationships. ELM makes it easy to manage your loan accounts, communicate with your clients, and report to your funders.Easy Loan Manager is powerful, flexible, and easy to use. The core system covers all the essentials, and add-on modules are available for specialized needs.
ELM makes posting loan payments a snap, automatically calculating interest, principal and fees. It keeps track of all payments and charges and includes this information on monthly bills to borrowers. The core system easily accommodates changes in loan terms, as well as non-standard payments, work-outs, restructures, etc. ELM's standard reports allow you to view your entire portfolio or filter by specific loan program. Easy Loan Manager also calculates interest based on straight amortization, the current principal balance, or daily interest.
Pre-qualify or quote loans on the spot
View all loan details in seconds
Calculate interest and principal :

Based on straight amortization
Based on current principal
Based on daily interest

Multi User online/offline system.
Integrated with Amazon Email Service for campaigns.
Robust and custom reporting engine.
Activity alerting engine through Email / SMS.
Access control mechanism for security.
Application and database security.
Excellent business implementation and support.
Core

Softwares

Smarter software for Smart solutions...
Extra

Features

Extra features included in our softwares.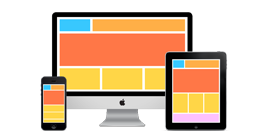 Mobile Friendly
With an eye towards "growing the mobile ecosystem", get an interface that presents only the information most applicable to mobile users.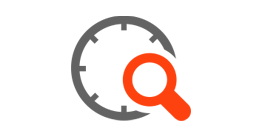 24/7 Support
Our key service at 24x7Help is to provide you with peace of mind. You can count on receiving reliable support for all your computer needs anytime, all the time.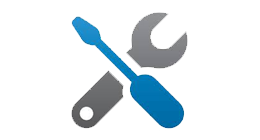 Upgrade Assistance
We are happy to help you to upgrade your existing software. Find the latest happenings in industry and be tech ready to tackle them. Upgrade assistance was alway free and will remain free for life.!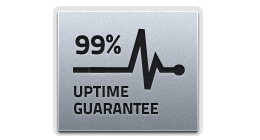 99.9% Uptime
We use industry best practices, the best data centers and ensure your server has the latest security patches. That's why we guarantee that your site will be up over 99.9% of the time.
Questions?

Get in touch!

INDIA : +91 9891537260

INDIA : +91 11-42875207

USA : +1 213-269-4900

contact@alpssoftech.com

New Delhi, INDIA.