Alps

e-Com
Create your own online store..
Ecommerce Software is a boon of IT Industry. It is one of the internet based software. The best feature of Ecommerce software is it allows both buyers and sellers to interact with each other regadless of the places they belong to. They can interact with the world and satisfy their needs easily. Companies can attract clients for their products and also interact with them even thousands of miles away from its place and they can make healthy and profitable business relation.
There are more than 75 features that have been integrated with Alps e-Com. Some of them as complex as payment gateway integration and shipping integration. We wanted to make sure that the whole process of setting up a store and selling products online is made as easy as possible for our customers. In an effort to provide global exposure to stores created on BigRaja we have integrated multiple currency and language support.
Features of Ecommerce software:
Quick deployment with low or no maintenance
Supports unlimited users and sites per server
Single, secure sign-in
Increased system stability
Helps prevent out-of-stock and overstock situations
Ease of deployment
Access information 24/7 from anywhere, anytime
Quick access to technical support team
Improve individual and group productivity and performance
Employee training & support
Core

Softwares

Smarter software for Smart solutions...
Extra

Features

Extra features included in our softwares.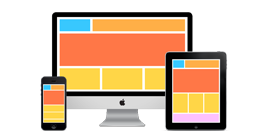 Mobile Friendly
With an eye towards "growing the mobile ecosystem", get an interface that presents only the information most applicable to mobile users.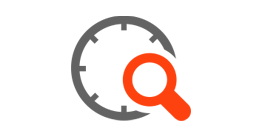 24/7 Support
Our key service at 24x7Help is to provide you with peace of mind. You can count on receiving reliable support for all your computer needs anytime, all the time.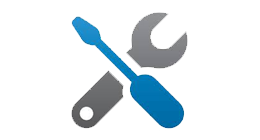 Upgrade Assistance
We are happy to help you to upgrade your existing software. Find the latest happenings in industry and be tech ready to tackle them. Upgrade assistance was alway free and will remain free for life.!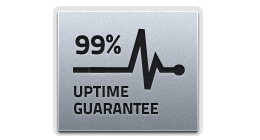 99.9% Uptime
We use industry best practices, the best data centers and ensure your server has the latest security patches. That's why we guarantee that your site will be up over 99.9% of the time.
Questions?

Get in touch!

INDIA : +91 9891537260

INDIA : +91 11-42875207

USA : +1 213-269-4900

contact@alpssoftech.com

New Delhi, INDIA.