Smart

FINS
An ERP Software Solution for Developers..
The SmartFINS, Micro Finance Software offered by ALPS Softech Solution Pvt. Ltd.(www.alpssoftech.com), one of the most popular and experienced Credit Co-operative Society Software companies in India with an experience in building different kind of software and websites. It can be called as a Mini Banking Software. It is effective in the recurring deposit (RD) and fixed deposit (FD) and loan management with efficient and accurate commission calculation for agents. SmartFINS is one of the quality products of ALPS SOFTECH provide you an immense numbers of facilities in Micro Finance industry. It can make the process of agreement, registration, maturity calculation and calculation of the commission with efficiency & reliability. With the help of this software you can keep an eye on various aspects of your Company and can make the most accurate supervision and calculation of them. IT is proven software with many installations worldwide. SmartFINS is also compatible to different kinds of marketing plans carrying distinct amounts. Obviously, the rates of interest also vary from one plan to another. This unique product SmartFINS of ALPS SOFTECH will precisely help you in each and every step.

Its a configurable package which has interface for configuring the system parameters (scheme mapping, Deposit scheme, commission value configurations etc.) which ensures that no programming changes are required as the business rules at your organization changes. It has exhaustive reporting system having many reports and statements generated from MICROFINS software.
For more information about "Smart FINS" visit us @ Microfinancesoftware.co
Core

Softwares

Smarter software for Smart solutions...
Extra

Features

Extra features included in our softwares.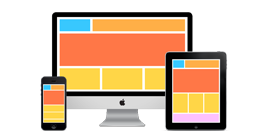 Mobile Friendly
With an eye towards "growing the mobile ecosystem", get an interface that presents only the information most applicable to mobile users.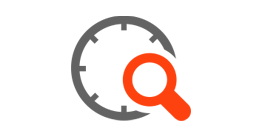 24/7 Support
Our key service at 24x7Help is to provide you with peace of mind. You can count on receiving reliable support for all your computer needs anytime, all the time.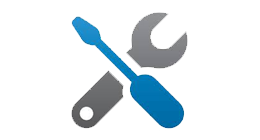 Upgrade Assistance
We are happy to help you to upgrade your existing software. Find the latest happenings in industry and be tech ready to tackle them. Upgrade assistance was alway free and will remain free for life.!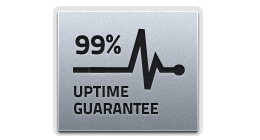 99.9% Uptime
We use industry best practices, the best data centers and ensure your server has the latest security patches. That's why we guarantee that your site will be up over 99.9% of the time.
Questions?

Get in touch!

INDIA : +91 9891537260, 011-42875207
USA : +1 234-260-5016

contact@alpssoftech.com

New Delhi, INDIA.