Materials Management Systems
Easily manage Track of location and materials.
Inventory and consumables management system..
AlpsEMMS - Easy Materials Management System (EMMS) - A real-time fleet-wide inventory and consumables management system available both at an individual shipboard level and at a cruise line's headquarters, across a fleet of vessels, enabling complete and constant central control of all consumables.
Easy Materials Management System, provides minute-by-minute tracking of sales and stocks and offers significant opportunities to raise procurement efficiency. Purchasing staff and their managers ashore now have complete and constant information through Easy Materials Management software.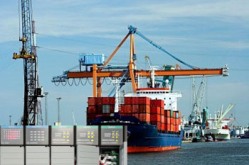 EMMS features include:
Real-time inventory tracking across warehouses The Article Manager is the system by which every item in warehouse is identified, coded and described in terms of weight, number, cost price and sales price. It is easy to set up, multi-lingual, multi-currency and convertible into all relevant units. Codes are assigned by a user or by the system itself.
Material management is a scientific technique, concerned with Planning, Organizing &Control of flow of materials, from their initial purchase to destination. Material management is an important management tool which will be very useful in getting the right quality & right quantity of supplies at right time, having good inventory control & adopting sound methods of condemnation & disposal will improve the efficiency of the organization & also make the working atmosphere healthy any type of organization, whether it is Private, Government,Small organization, Big organization and Household.
Even a common man must know the basics of material management so that he can get the best of the available resources and make it a habit to adopt the principles of material management in all our daily activities
Core

Softwares

Smarter software for Smart solutions...
Extra

Features

Extra features included in our softwares.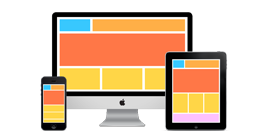 Mobile Friendly
With an eye towards "growing the mobile ecosystem", get an interface that presents only the information most applicable to mobile users.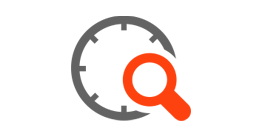 24/7 Support
Our key service at 24x7Help is to provide you with peace of mind. You can count on receiving reliable support for all your computer needs anytime, all the time.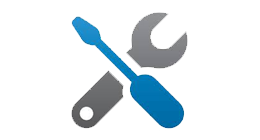 Upgrade Assistance
We are happy to help you to upgrade your existing software. Find the latest happenings in industry and be tech ready to tackle them. Upgrade assistance was alway free and will remain free for life.!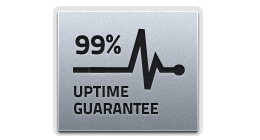 99.9% Uptime
We use industry best practices, the best data centers and ensure your server has the latest security patches. That's why we guarantee that your site will be up over 99.9% of the time.
Questions?

Get in touch!

INDIA : +91 9891537260

INDIA : +91 11-42875207

USA : +1 213-269-4900

contact@alpssoftech.com

New Delhi, INDIA.