About

Us

What & who makes us tick!
How It All Began
ALPS Softech Solution Pvt. Ltd. – It is Located in Delhi, India. Delhi city is one of the Metro city and IT Outsourcing Hub of India. IT was formed in 1999 as ALPS SOFTWARE by two individuals who had a vision of achieving the heights in IT by caring and serving the people with a prime focus on developing and providing Software Product Development and all its related services. Within a few years of time we have grown as a leading company in offering various quality software products to cater various business needs across various sectors like e-Commerce, Real-estate, CRM, Micro Finance - Credit Society Software, Direct Sales Marketing, Inventory & Logistics and achieve a specialty in Multi Level Marketing (MLM) etc. In 2009, ALPS Softech is registered as a private ltd company and having 15 years experience in Software & Website related services, serving the global and Indian clients to their complete satisfaction. ALPS places great value on relationships, which is an integral part of the Company culture and believes in collaborative growth.
Enthusiasm
Develop the software/web application: vision "What you think we can develop…"
Customize the software/web application: mission "We realize your e-Dreams…"
STRENGTH
ALPS Softech (www.alpssoftech.com) – IT over the years, has invested its experience and expertise in building software solutions that serves as backbone to the customer business process. We have currently spread ourselves as a leading player in providing efficient software solutions in the Micro Finance as well as MLM industry and Real estate industry, with our product SmartFINS, Smart MLM & AlpsRealty, Plus having multi thousands association across various regions in India, South Africa, Nigeria, Ghana, Zimbabwe, Indonesia, Malaysia, Thailand, Singapore, Germany, Japan, United States(US), United Kingdom(UK), Kazakhstan, Nepal, Pakistan, Bangladesh, Austria, Germany, Spain, Egypt, Kuwait, Turkey, Brazil, Mexico, Russia Seychelles, Costa Rica, Combodia & more.. Currently ALPS is serving and being a successful partner with their clients in more than 60 leading countries globally. ALPS Softech has provided extensive services to industry in the technology field since its inception. We act as an IT service provider and assist organizations to become more efficient through effective deployment of IT solutions.
GROWTH
Growing Together with our Partners.
Both Business & Personal Growth
A Key Driver in All of Us.
Commitment to Promote Talent
Requires Open Communication and Knowledge Sharing
SIMPLICITY
Easy to Use Products
Easy to Do Business
Simple Work Process
Simplicity In Everything We Do
Looking for Opportunities
Creative & Innovative
INTEGRITY
Be Reliable & Trustworthy
Use Open & Honest Communication
Act According to What We Say
Honor Our Commitment Through Competent Performance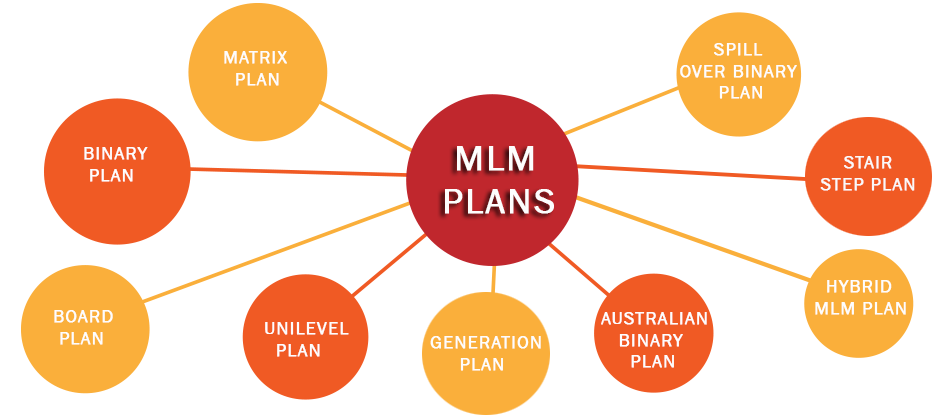 ---
Vital

Stats

Stats to impress!
Highly

Recommended

99% of our customers recommend us!
"Thank you Alpssoftech Team and management for a job very well done and for the patience with which you treat us when we ask and sometime demand the impossible..."

Chief Operating Officer

/

James (Malaysia)
"I am very happy with your prompt and excellent service.. I want to remember with great joy the service of technical team.. The quality of the service of techteam is excellent.."

Md. Faraz Nazam

/

Amxee Group
"I have found not only business parteners, but friends as well. You have displayed Professionalism, great skills and i wish ALPSSOFTECH great Success in the near future."

CEO

/

Go-success
View more testimonials