Smart

SMM
Loan tracking made easy..
SmartSMM (Service Maintenance Management), is a web-based maintenance management solution, uses the most advanced technology available. SmartSMM will improve your organization's asset utilization, enhance asset reliability and availability, reduce maintenance costs, extend the useful life of your assets, and increase the return on investment for all of your maintenance-worthy items, with our asset and facility management software.
Powered by ALPS, SmartSMM Systems advanced maintenance management software, ALPS Softech has more than 15 years of experience behind the development web-based solution. SmartSMM will provide your organization with all the features and functionality necessary to track, manage, and maintain your valuable assets and facilities. Utilizing a web browser you will have the ability to access your Maintenance Management data from any location at any time. SmartSMM as a maintenance partner is a quality maintenance management solution designed with smaller organizations in mind. This intuitive and easy-to-use product includes on-demand web training that provides step-by-step instructions on how to effectively utilize this customizable product. This economical solution enables smaller maintenance organizations to become more operationally effective and efficient.
Core

Softwares

Smarter software for Smart solutions...
Extra

Features

Extra features included in our softwares.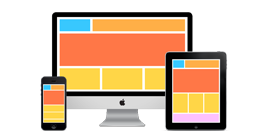 Mobile Friendly
With an eye towards "growing the mobile ecosystem", get an interface that presents only the information most applicable to mobile users.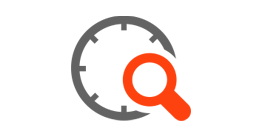 24/7 Support
Our key service at 24x7Help is to provide you with peace of mind. You can count on receiving reliable support for all your computer needs anytime, all the time.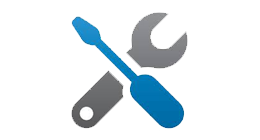 Upgrade Assistance
We are happy to help you to upgrade your existing software. Find the latest happenings in industry and be tech ready to tackle them. Upgrade assistance was alway free and will remain free for life.!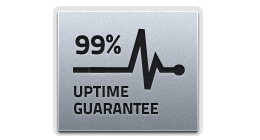 99.9% Uptime
We use industry best practices, the best data centers and ensure your server has the latest security patches. That's why we guarantee that your site will be up over 99.9% of the time.
Questions?

Get in touch!

INDIA : +91 9891537260

INDIA : +91 11-42875207

USA : +1 213-269-4900

contact@alpssoftech.com

New Delhi, INDIA.